Come visit the historic village of stoney creek.
Shop and Dine - Great Events - Services - Street-Side Farmers' Market -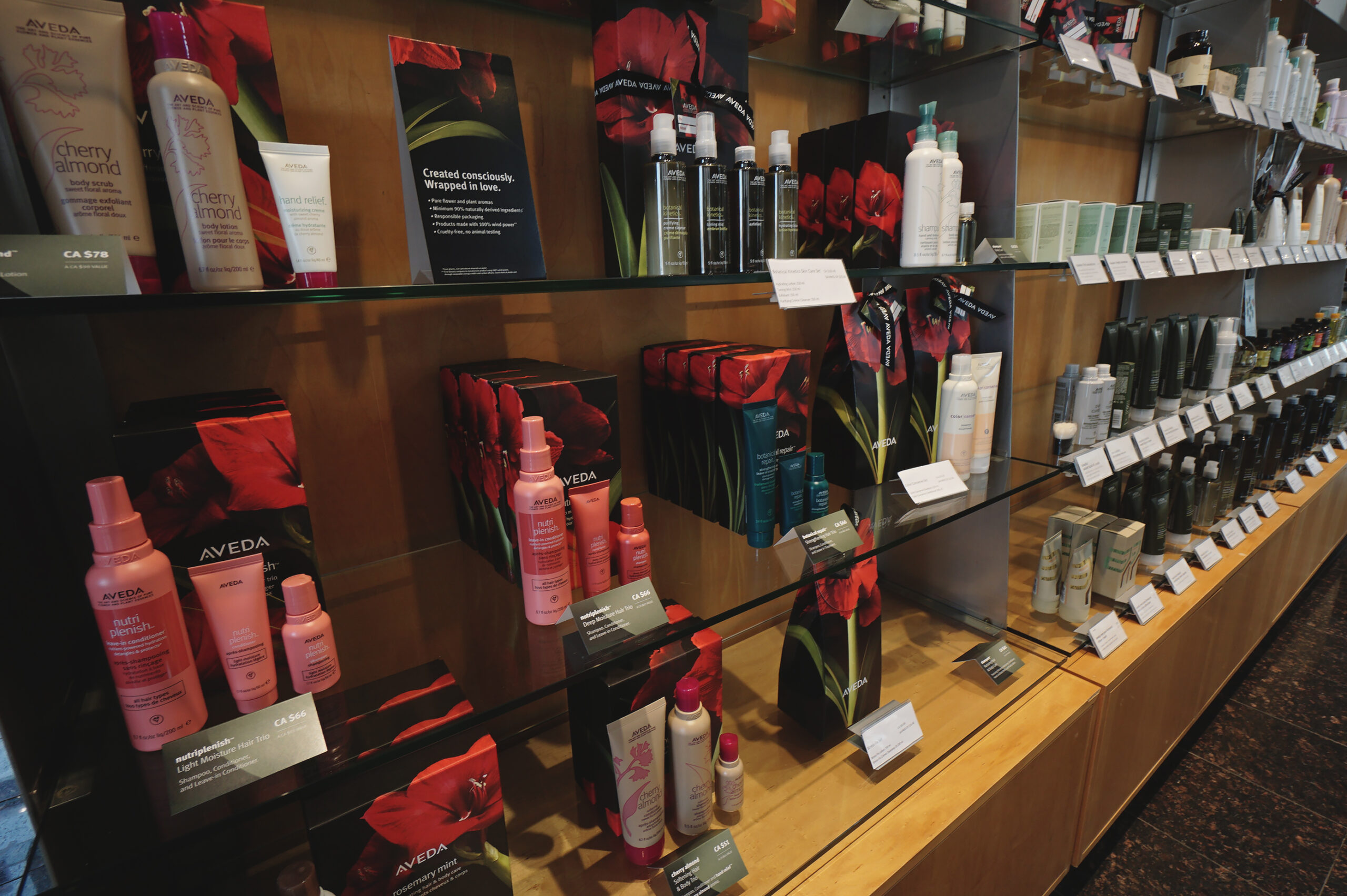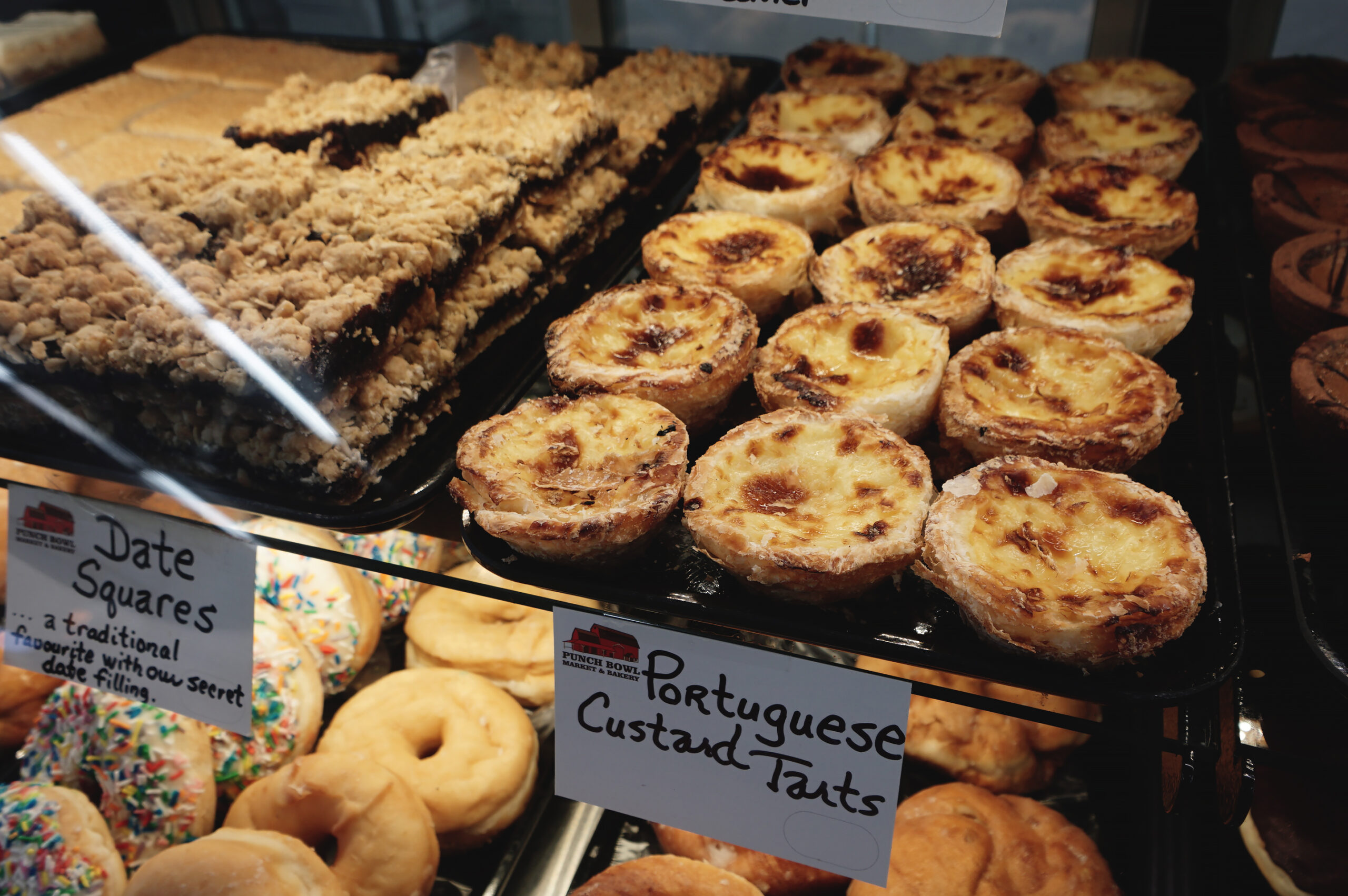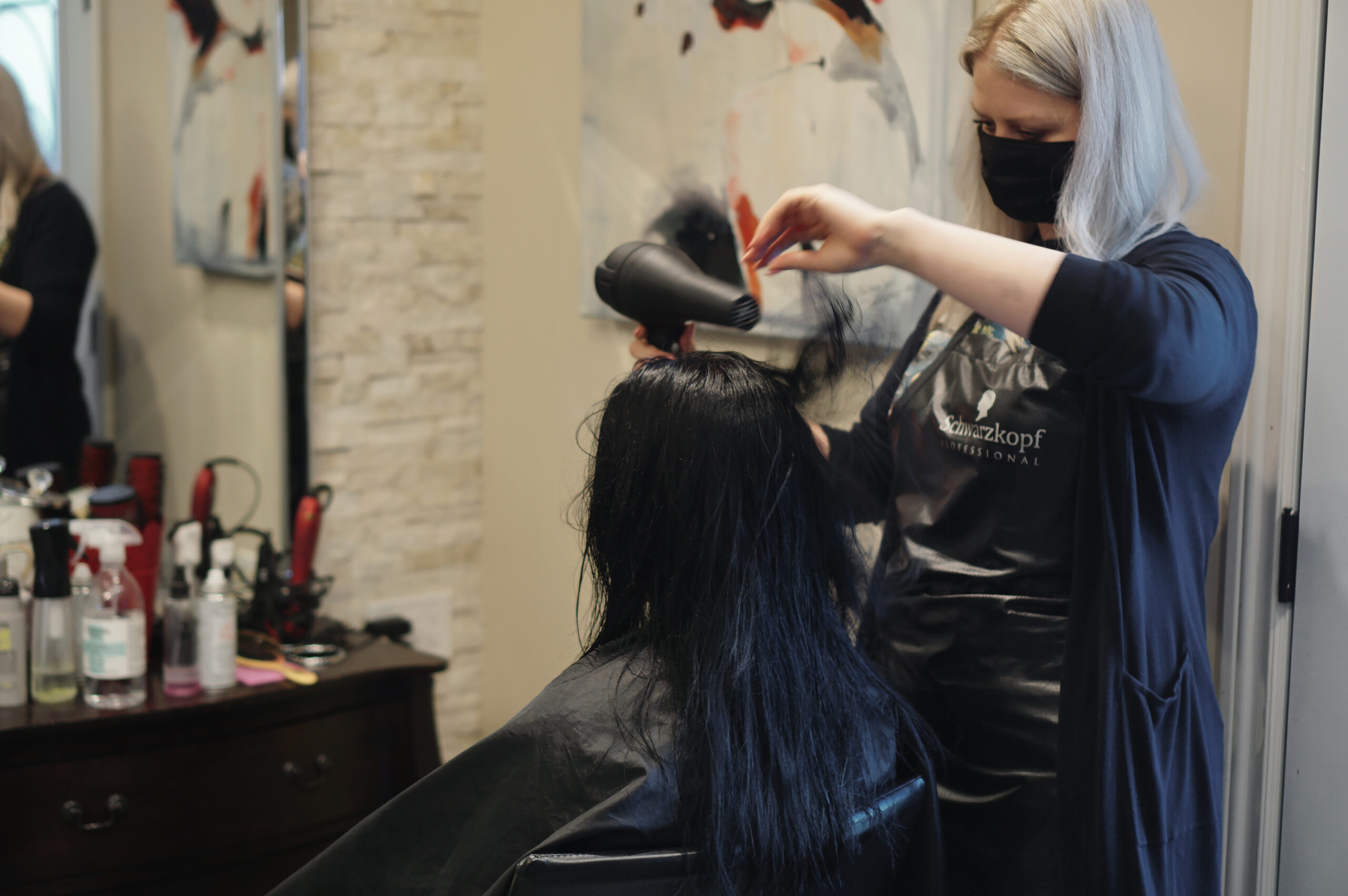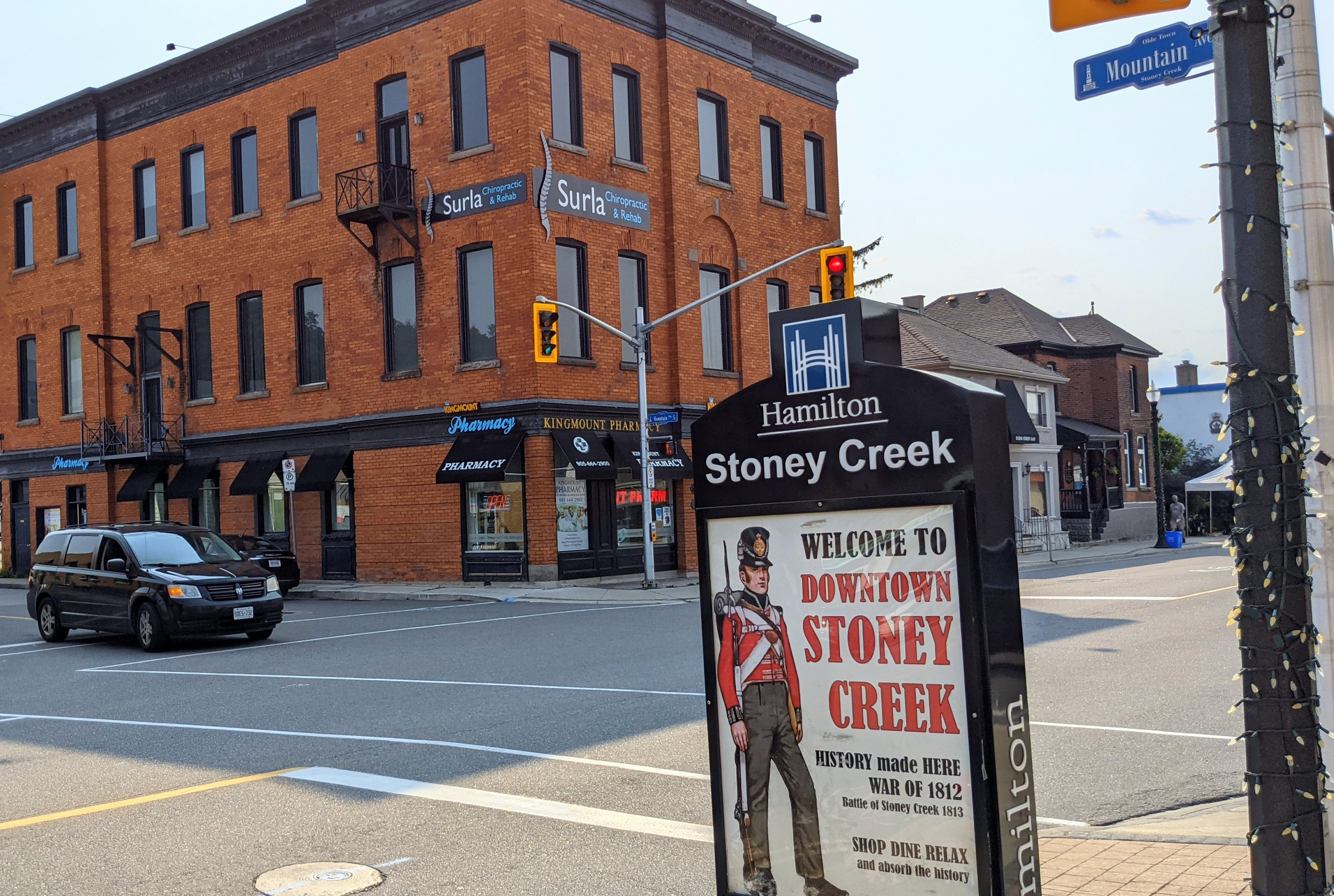 Shop, dine and take care of yourself in this beautiful and quaint village. Absorb the history of The War of 1812 and the site of The Battle of Stoney Creek 1813.