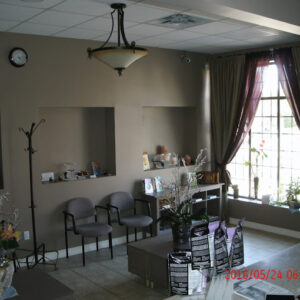 AVACHI TOUCH HEALTH & WELLNESS
8 King St E Unit #2, Stoney Creek, ON L8G 1J8
Phone: 905

664 2008

 
At Avachi Touch, we specialize in offering spiritual and physical wellness services and healing therapies by qualified professionals as well as nutritional supplements to promote the well being of mind, body and spirit.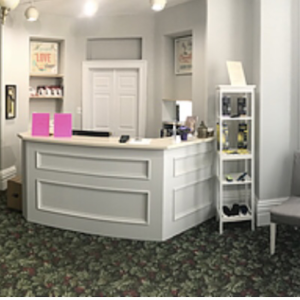 CHESTNUT TREE FOOT CARE AND ORTHOTICS
9 Lake Ave S, Stoney Creek, ON L8G 2V1
Phone: 905

664 9498
Our staff proudly serves clients in the Greater Hamilton area at our office in Stoney Creek. Our aim is to always go above and beyond your expectations. We care about our clients, and we always look to fulfill their individual foot care needs.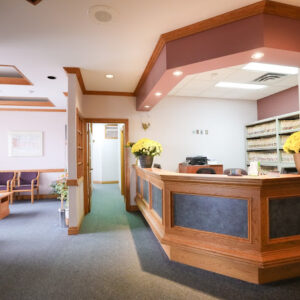 REHOBOTH DENTAL
66 King St E, Stoney Creek, ON L8G 1K2
Phone: 905

662 4845
When you want to feel great about your smile, you need a trusted and dedicated dental team on your side! Rehoboth Dental Care welcomes you to our facility where you will be greeted by a friendly team of professionals who truly care about you and your smile. We offer family and cosmetic dentistry, everything from a simple checkup and cleaning to dental implants. It is our primary goal to maintain and treat your smile to ensure optimal health and beauty.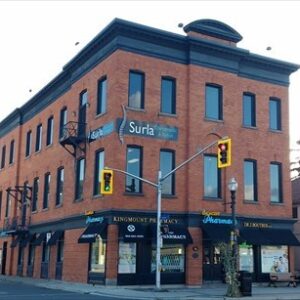 DR. JACQUELINE BOUTROS – FAMILY DOCTOR
34 King St E, Stoney Creek, ON L8G 1J8
Phone: 905 664 3838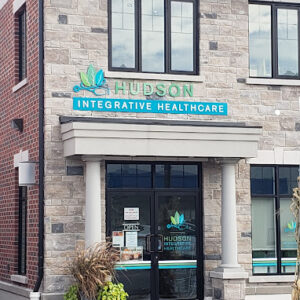 HUDSON INTERACTIVE HEALTHCARE
7 King St E Unit 1, Stoney Creek, ON L8G 1J8
Phone: 905

662 0045
At Hudson Integrative Healthcare, our specialized team offers naturopathic care, chiropractic care, osteopathy, massage therapy, and psychotherapy services in one warm, comfortable environment in Downtown Stoney Creek. We work closely with individuals across Stoney Creek and surrounding cities, to educate you about your body, guide you toward a life filled with more strength, energy, and improved health.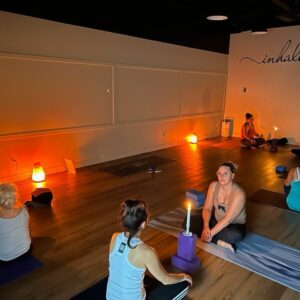 LA SANA YOGA
44 King St E Unit 6, Stoney Creek, ON L8G 1K1
Phone: 905

930 9008
Our mission is to inspire people to embrace the practice of yoga on and off the mat, and as an important component to a healthy, well-balanced lifestyle.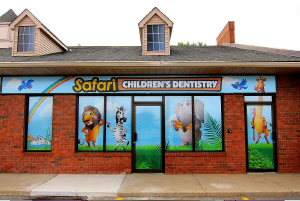 SAFARI CHILDREN'S DENTISTRY
80 King St E, Stoney Creek, ON L8G 1K2
Phone: 905

331 3031
Web:

mysafaridentist.com
Our approach to pediatric dentistry consists of 
THREE
 main goals:
To monitor the growth and development of your child's teeth to ensure that your child grows up with the healthiest dentition possible.
To provide you the parent with the most up-to-date information so you can make informed decisions. In the end, the decisions about your child's health are 100% yours.
To build the foundation for a lifetime of healthy teeth by creating a kid friendly and fun dental experience for your child. Research shows that when people have positive dental experiences during childhood, they are more likely to have healthier teeth for the rest of their life.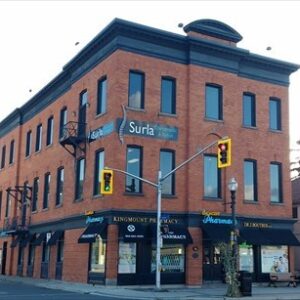 SURLA CHIROPRACTIC & REHAB
4 Mountain Ave S Suite 200, Stoney Creek, ON L8G 2V4
Phone: 905

664 0999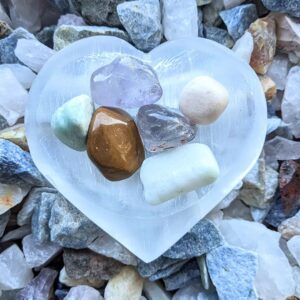 TRINITY NATURAL HEALTH CENTRE
 

2 King St E, Stoney Creek, ON L8G 1J8
Phone: 905

664 6000
Trinity Natural Health Centre focuses on treating each individual as a whole, rather than merely suppressing symptoms.  We realize that each individual is unique and therefore each patient's treatment plan will be different.  Our goal is to promote healing on all levels of being (physical, mental, emotional and spiritual) in order to provide complete balance.