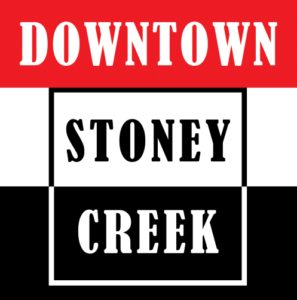 AT TAX SERVICE
22 Jones Street Stoney Creek ON L8G 3H8
Phone: 905

664 3652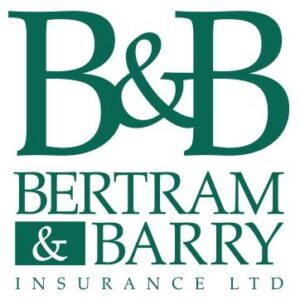 BERTRAM AND BARRY INSURANCE
6 Lake Ave S, Stoney Creek, ON L8G 1P3
Phone: 905

662 8645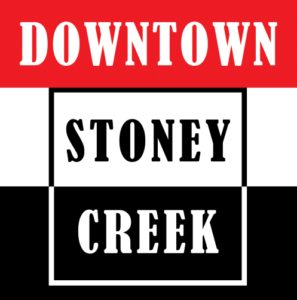 GIC & ASSOCIATES WEALTH MANAGEMANT
66 King St E Suite 101, Stoney Creek, ON L8G 1K2
Phone: 905 664 7722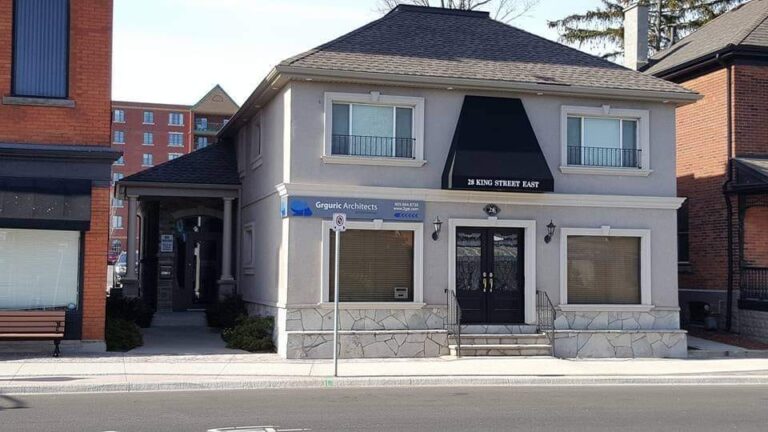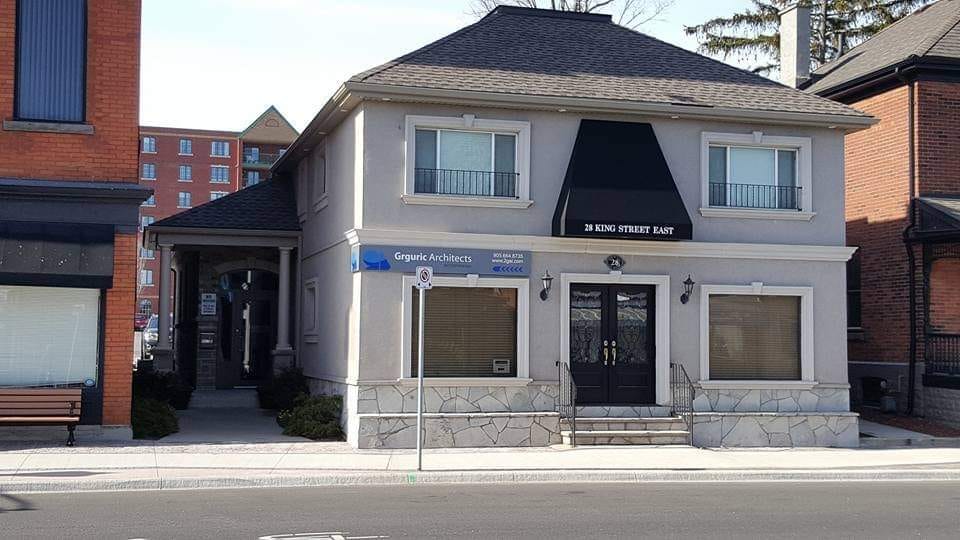 GRGURIC ARCHITECS
28 King St E, Stoney Creek, ON L8G 1J8
Phone: 905

664 8735
Grguric Architects Incorporated has designed numerous projects ranging from educational, institutional, residential, and commercial projects.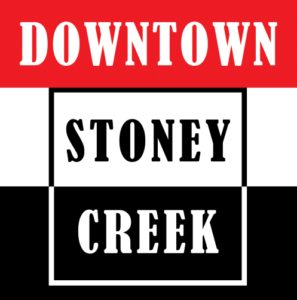 KAREN CERELLO CHARTERED PROFESSIONAL CPA PC
42 King Street East Unit L8G 1K1
Phone: 905 662 2848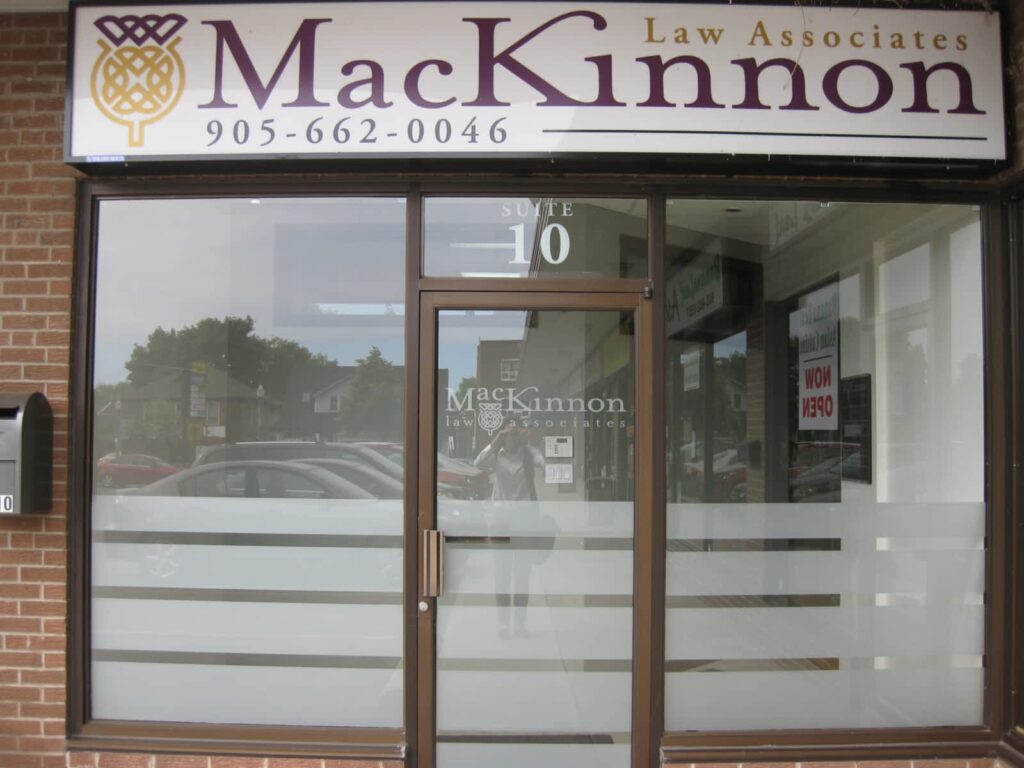 MCKINNON LAW ASSOCIATES
44 King St E Unit 10, Stoney Creek, ON L8G 1K1
Phone: 905

662 0046
MacKinnon Law Associates provides experience and legal expertise in estates and residential real estate. Founded in 1994, MacKinnon Law Associates assists and provides clients with personalized, timely and cost-effective professional legal services in a friendly atmosphere that's close to home.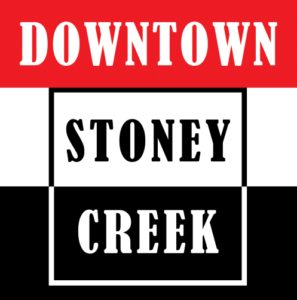 O'BRIEN AND SKRTICH
26 King St E, Stoney Creek ON L8G 1J7, Canada
Phone: 905 662 2855
Web: 
O'Brien & Skrtich are eager to help you with your legal needs today. They can handle your needs as appeal lawyers, legal counselors, defense lawyers and even more and may help in the case of divorce, separation, child custody or family mediation.