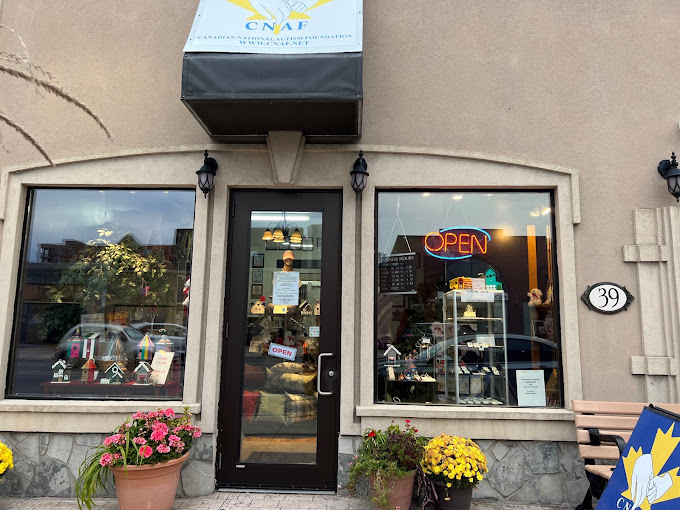 CANADIAN NATIONAL AUTISM FOUNDATION
39A King St E, Stoney Creek, ON L8G 1J9
Phone: 905

930 8682
We are a foundation that was formed in June 2000 by 

parents and caregivers of people with autism. The CNAF is dedicated to promoting autism awareness, assisting families with information they require and raising funds to support Canadian based autism research, funding special needs camps, autism programs and more.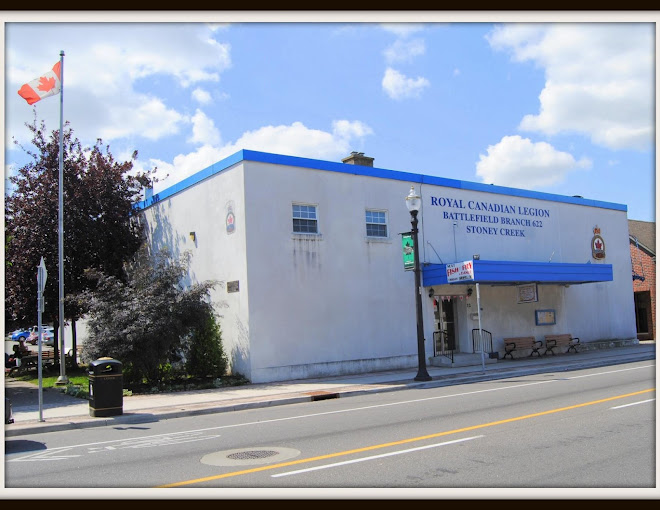 ROYAL CANADIAN LEGION BRANCH 622
12 King St E, Stoney Creek, ON L8G 1J8
Phone: 905

662 4171
Welcome to the Stoney Creek Legion, Branch 622.
The Legion is a place welcome to all!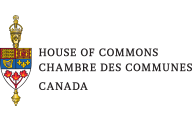 CHAD COLLINS, MP
42 King St E Unit 2, Stoney Creek, ON L8G 1K1
Phone: 905

662 4763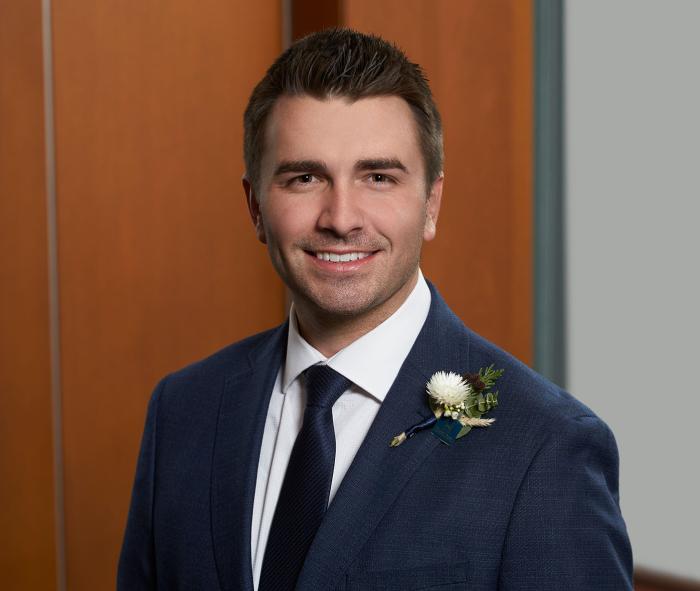 MATT FRANCIS,
CITY COUNCILLOR WARD 5
42 King St E Unit 2, Stoney Creek, ON L8G 1K1